DAWN CUMMINS - Transformational Author, Healer
My books are inspirational, a gift for anyone ready for change, working on Personal and Spiritual development and empowerment.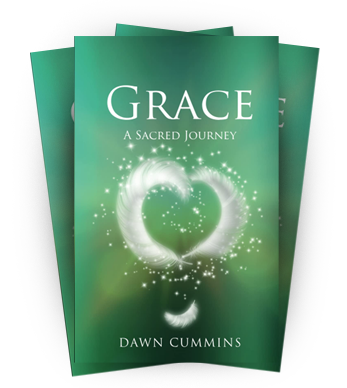 The impact that this book will reveal is powerful and inspiring, it will be supportive if you are entering into the next chapter of your life. Unleashing much more understanding of your own Sacred Journey to finding the joy of this wonderful gift of GRACE.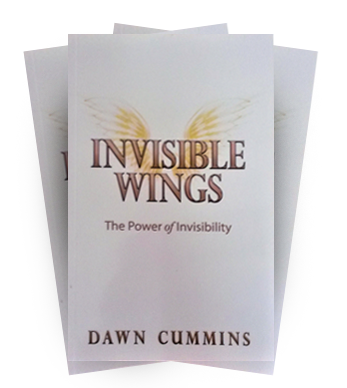 Feel uplifted when reading Invisible Wings, The Power of Invisibility, it supports and encourages highly sensitive people, earth angels, light workers and healers. Sensitivity and Invisibility is such a strength, a spiritual strength, a true gift of inspiration, as all you need is LOVE.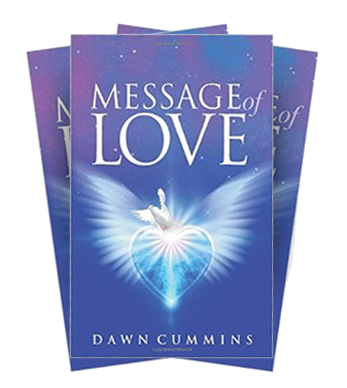 Is loving yourself, your Life's work. Are you ready to discover self love and worthiness. Reading this book will help you to experience your own personal transformation, feeling empowered from this unique message of love and integrity.